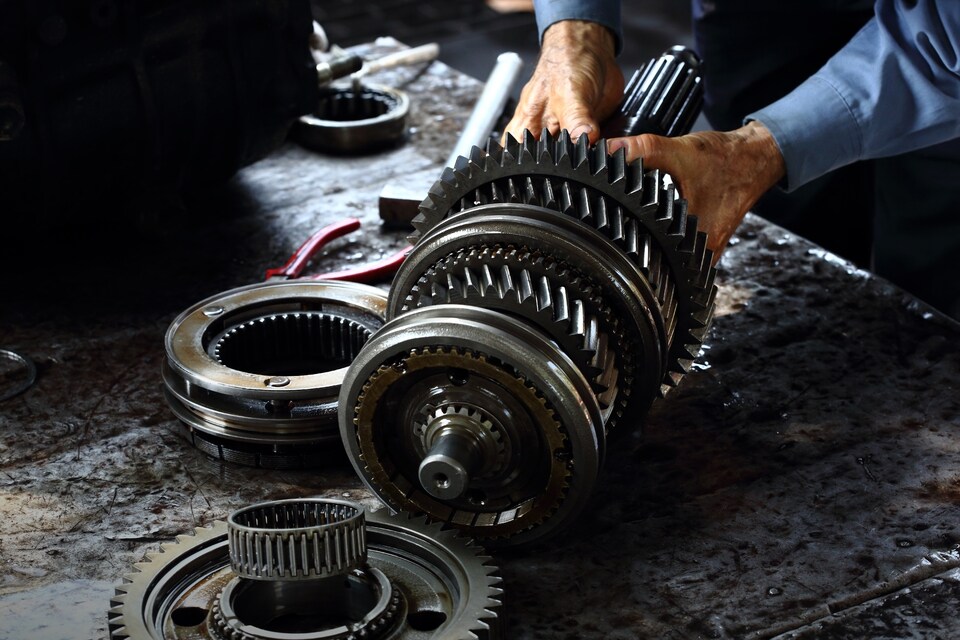 Discover Expert Transmission Service in Aurora, CO
Your transmission gears deliver power from the engine to the drive wheels, making the transmission a crucial component of your vehicle's performance. Like many aspects of your vehicle, your transmission requires routine maintenance. While your transmission doesn't need as much attention as your oil or tires, it's still worth finding expert auto service when it's your vehicle's time.
At Tynan's Nissan Aurora, we serve Denver and beyond by providing the certification and equipment to ensure expert transmission service. Our Nissan-certified technicians utilize advanced equipment to ensure transmission service is quick, affordable, and precise.
The Importance of Transmission Service
Transmission service is similar to oil changes because they both have fluids that need to be flushed and replaced. The transmission fluid lubricates the gears to reduce heat and friction. However, time, heat, and friction eventually cause the transmission fluid to break down and become less effective.
You can avoid preventable damage to your transmission with routine service. Most automatic transmissions need transmission service about every 15 months or 15,500 miles but be sure to check your owner's manual and work with our highly skilled technicians to find the best interval for you. Frequent towing and hot weather around Highlands Ranch can contribute to your vehicle needing earlier transmission service.
For complete transmission service, we take a comprehensive approach. Some of the items on our checklist include:
Check various components
Examine transmission sump and pan
Clean pan
Replace pan's gasket
Check for friction damage and metal particles
Schedule Transmission Service near Littleton, CO
If it's time for transmission service, you can trust our service center to provide the convenience and professionalism you need. Contact us today to schedule a service appointment.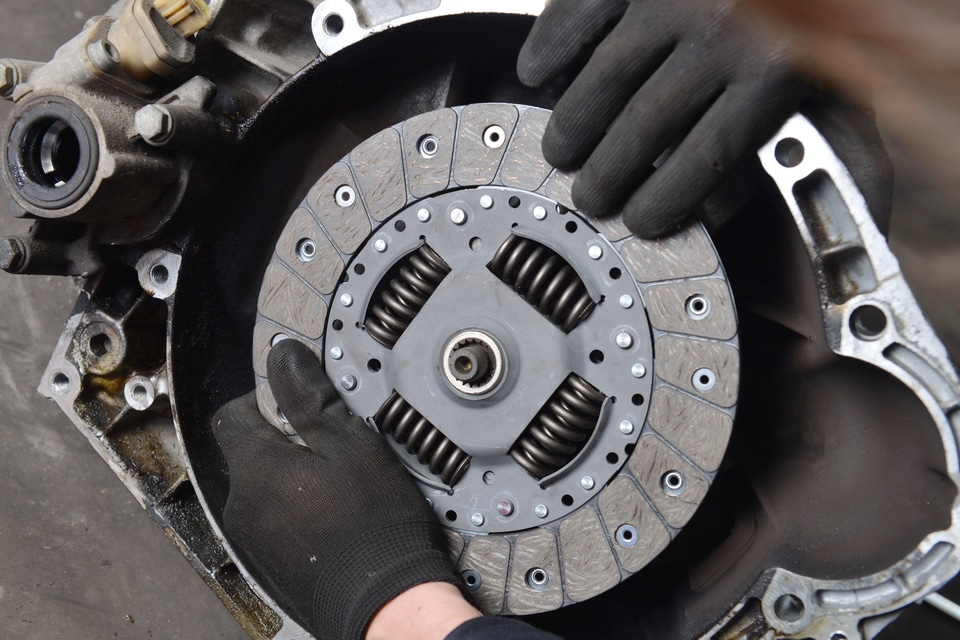 Hours
Monday

9:00am - 8:00pm

Tuesday

9:00am - 8:00pm

Wednesday

9:00am - 8:00pm

Thursday

9:00am - 8:00pm

Friday

9:00am - 8:00pm

Saturday

9:00am - 7:00pm

Sunday

Closed