Save with the Nissan Vehicle Purchase Program
Buying or leasing a vehicle, even one that is already competitively priced, is still a big financial deal. At our Aurora CO dealership we want to make it as financially-feasible as possible for you to get into a new Nissan to drive around Denver, and if you're eligible for the Nissan Vehicle Purchase Program it gets easier!
Tell me about the Nissan Vehicle Purchase Program!
This program is all about VIP access! If you're eligible, you can come in from Centennial and shop for a Nissan that has insider pricing you won't see listed on our new inventory pages. To make the process fast and easy, we give you a haggle-free amount that's pre-negotiated!
Want to see if you qualify for the Nissan Vehicle Purchase Program?
If you work for a Nissan North America company, or are the immediate family of someone who does,you can access the Nissan VIPP and get driving around Highlands Ranch in your competitively-priced Nissan within the week! Your company might have partnered with Nissan, so check with your HR department to see if they offer this program.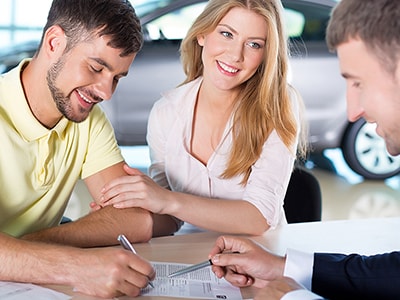 What vehicles can I get through the Nissan VPP?
You'll be happy to know that most of our new Nissan models are eligible for the insider pricing,as long as you only get one for personal use.
If you're looking for a sedan to commute from your Littleton CO home in, check out the affordable Nissan Sentra or the popular Nissan Altima. For SUVS and crossovers we love the Nissan Rogue and three-row Nissan Pathfinder. You can even get a truck, like the city-friendly Nissan Frontier.
Only three vehicles aren't part of the VPP:
The Nisan Versa 1.6
The high-performance Nissan GT-R
The Nissan LEAF
I'm eligible! Now what?
In just a few steps you can take advantage of this exciting, VIP offer.
Visit the Nissan VPP Portal
Get your VPP Claim Number. It's good for 45 days
Bring the Claim Number, a recent paycheck, and a copy of your work ID or business card with your name on it into the dealership
You can visit the official site or contact us for more information on the Nissan Vehicle Purchase Program!
Hours
Monday

9:00am - 8:00pm

Tuesday

9:00am - 8:00pm

Wednesday

9:00am - 8:00pm

Thursday

9:00am - 8:00pm

Friday

9:00am - 8:00pm

Saturday

9:00am - 8:00pm

Sunday

Closed